Our Team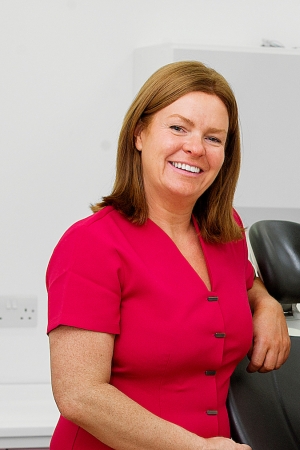 Sheila Macintyre
BDS (Dund)
Sheila Macintyre is the Practice Owner and bought the practice in its original location in 2005. She subsequently built the business to the extent that it outgrew those premises moving the practice to its current purpose-built location.
She qualified from Dundee Dental School in 1995 and becoming a vocational trainer in 2000 where she mentored new graduates in her Govan Practice.
Sheila began offering sedation services in 2000 after completing an extended course at Glasgow Dental School. She has a special interest in sedation and has mentored colleagues in this area over the past few years
Her spare time is spent with her husband Barry who built the present practice and being a mum to 3 girls and a rescue ragdoll cat.
She completed the Great North Run in 2014 and hopes to do this again soon to improve on her time. 
GDC No. 70858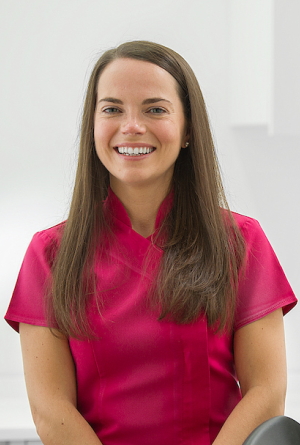 Fiona Taylor
BDS (Glas)
Fiona joined us in 2006, having graduated from Glasgow University in 2003. Since qualifying she has spent time with the community dental services treating anxious and special needs patients and has also spent time at the dental hospital in the Oral surgery department.
She is sedation qualified and enjoys all aspects of general dental care.
Fiona is an active member of her local church and over the years has been involved in serving the local community as well as voluntary work with the homeless.
She loves to travel and see new places and enjoys exploring Scotland with her husband in their camper van called "Norman".
Fiona works at the practice full time.
GDC No. 81955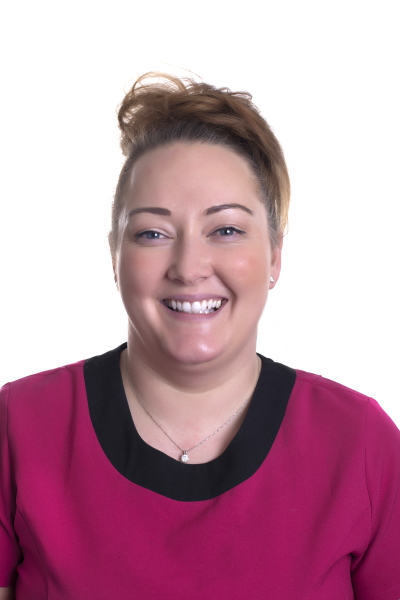 Jennifer Gilmartin
BDS (Glas)
Jennifer graduated from Glasgow University and before joining Kilbarchan Dental Practice worked in Dumfries.
She enjoys all aspects of family dentistry and holds a paediatric dentistry qualification after completing a special interest module at university and is sedation qualified.
She is experienced in facial rejuvenation and trained to advanced levels in both botox and facial fillers. She practices aesthetics everyday and has treated 1000's of patients which is important when choosing your practitioner. She has also been trained by Allergan (the makers of Juvederm and Botox) to the highest level that can be attained within the company and is considering a masters in aesthetics next year.
Personally Jennifer enjoys spending time with her husband and two boxer dogs going on lots of walks.
GDC No. 209973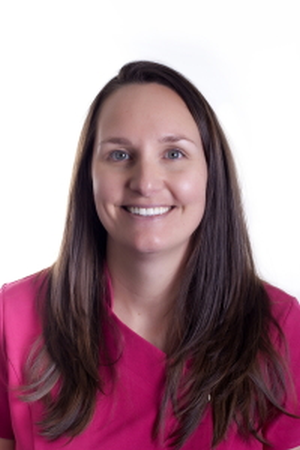 Jillian Gray
BDS (Dund)
Jillian graduated from Dundee university in 2004 and joined the practice in 2007. After a three years working in Australia,she returned in March 2014.
Over the years Jillian has worked in general practice, at Glasgow Dental Hospital, in the community dental services and with the Royal Flying Doctor Service in Australia.
Jillian is kept busy in her spare time looking after her 2 children.
GDC No. 83281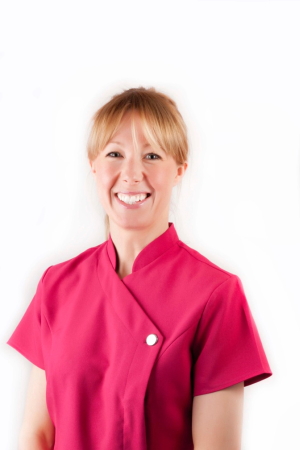 Fiona McGregor
BDS (Gla)
Fiona graduated from Glasgow University in 2002, where she went on to gain membership of the Royal College of Surgeons, Edinburgh in 2004. Over the last 12 years she has worked in both NHS and Private dental practice in addition to teaching students at the Dental Hospitals in Glasgow and Sydney, Australia. In her spare time she is kept busy with her two young children and enjoys keeping fit.
GDC No. 80850
Helen Loose
Hygenist
Helen qualified from Dundee Dental Hospital in 1989.
She enjoys all aspects of being a Dental Hygenist from meeting patients to helping and encouraging them to maintain excellent periodental health.
She is a confident, caring and friendly hygenist who puts patients at ease whilst in the dental chair.
Dip Dental Hygiene
GDC 3724
Lynsey McCready
Qualified Dental Nurse / Sedation Nurse
Lynsey is the longest standing member of staff at KDP. She joined us in 2006 as a newly qualified nurse. Since then we put her through her Sedation qualification and she now wishes to pursue a career as a Hygienist/Therapist and we are delighted that she is once again with us on a full-time basis.
GDC 129827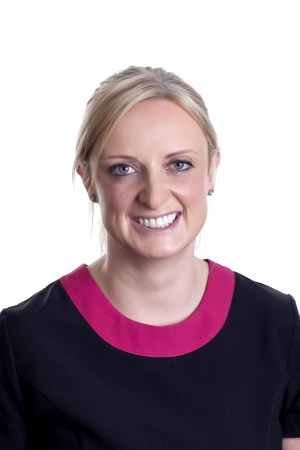 Jacqui Dunlop
Qualified Dental Nurse / Sedation Nurse
Jacqui qualified as a dental nurse in June 2008 and since joining our nursing team in Oct 2010 has gained her sedation qualification.
Jacqui lives in Kilbarchan with her two children. She works 4 days a week alongside Jillian. 
GDC No. 205942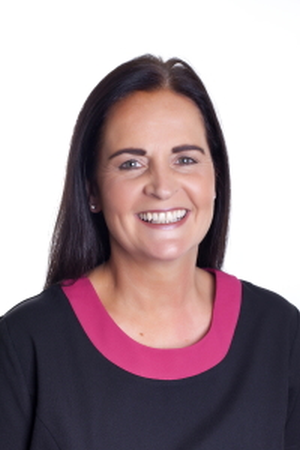 Jacqueline McGarry
Qualified Dental Nurse
Jacqueline is a qualified dental nurse and has been in the profession for 35 years! She works with both dentists and hygenist and enjoys all aspects of working as part of the dental team.
Jacqueline loves chatting with patients to help them feel more at ease. She is a keen fitness enthusiast and enjoys going to the gym, taking part in keep fit classes and running.
GDC 137640
Kirsty Mclaughlan
Qualified Dental Nurse / Sedation Nurse
Kirsty qualified as a dental nurse in 194 and joined Shiela at her Govan practice in 2001 where she qualified as a sedation nurse. She left Govan to become a stay at home mum and rejoined Sheila at Kilbarchan Dental Practice in April 2015.
Kirsty was recently shortlisted for Dental Care Professional "Star" - Scottish Dental Awards 2017
Kirsty loves spending time with her family.
GDC 267123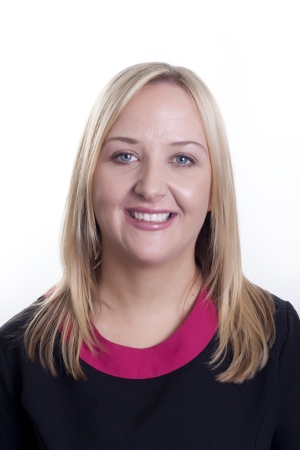 Diane Sloan
Part Time Receptionist & Qualified Dental Nurse
Diane qualified as a dental nurse in 2008 and joined us in 2016, after many years working at the practice in the neighbouring village of Bridge of Weir.
She enjoys welcoming patients to the practice & does her best to make them feel at ease along the way.
Diane lives in the Renfrewshire village of Houston with her husband and two children and enjoys socialising with friends & family.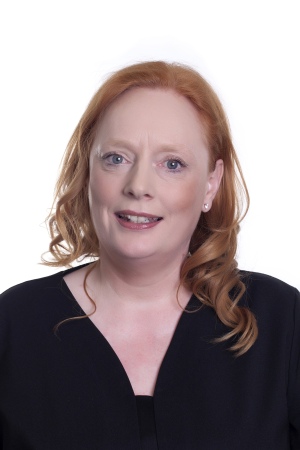 Geraldine Quinn
Receptionist & Qualified Dental Nurse/Radiography Nurse
Geraldine is a qualified dental nurse with 30 years experience.
She has also gained a qualification in dental radiography. Geraldine joined the practice in February 2017 after working in dental practices the neighbouring Renfrewshire villages of Bridge of Weir and Houston. She works on reception and in admin but helps out in surgery when required.
Geraldine loves to meet and greet patients and helps to put them at ease when they attend the practice. She also enjoys being part of a hard working, friendly dental team. In her spare time she enjoys socialising with her husband, friends and family.
GDC 126025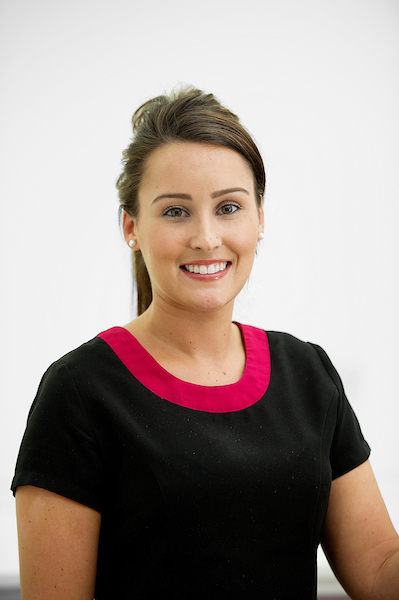 Connie Addison
Qualified Dental Nurse
Connie recently joined Kilbarchan dental practice as a dental nurse having just returned from two years of travelling. After qualifying from the Glasgow Dental Hospital in 2014, Connie worked in a local practice and in Sydney, Australia.
She loves being part of the friendly KDP team, the variety her job brings and enjoys meeting patients and making them feel at ease.
Outside of work Connie enjoys socialising with her friends and family and has a passion for travel.
GDC 253769